Heather H. Whaley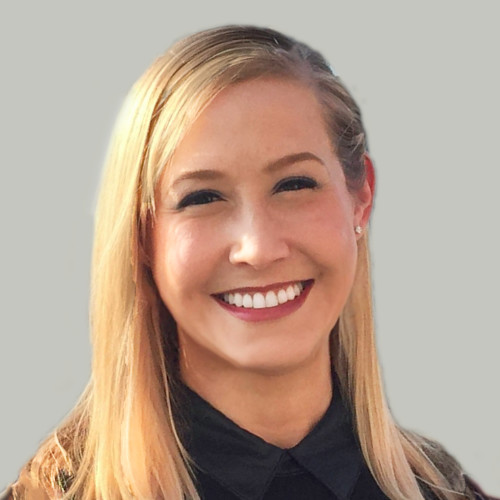 Heather H. Whaley
Partner
Heather is a Partner and leading member of the Consumer Goods & Services practice as well a Head of the Diversity/Inclusion practice. Heather has had an extremely successful career in both management consulting and the executive search & recruiting business for over 15 years with the company. As an actively engaged Partner is the business, Heather continues to personally conduct searches and has successfully completed more than 150 senior executive level assignments.
Heather's work has focused at the C-Suite, General Management, and EVP/SVP/VP level functional leadership is Sales, Marketing, Product Supply, Manufacturing, R&D, Finance and Human Resources.
She is deeply enaged and provides committee leadership in multiple consumer goods and services industry associations and the Network of Executive Women (NEW).
Heather is a graduate of the University of North Carolina - Chapel Hill. A fun fact is that Heather helped lead her college Enactus team (formerly SIFE) to the national championship.
Boutique executive search services with best in class global network, contacts and market mastery.
Deeply connected and engaged personal service approach, long-term investment in client community and 25 year history of strong relations with both Multi-National leaders and Private Equity partners.